Your Compassionate Psychologist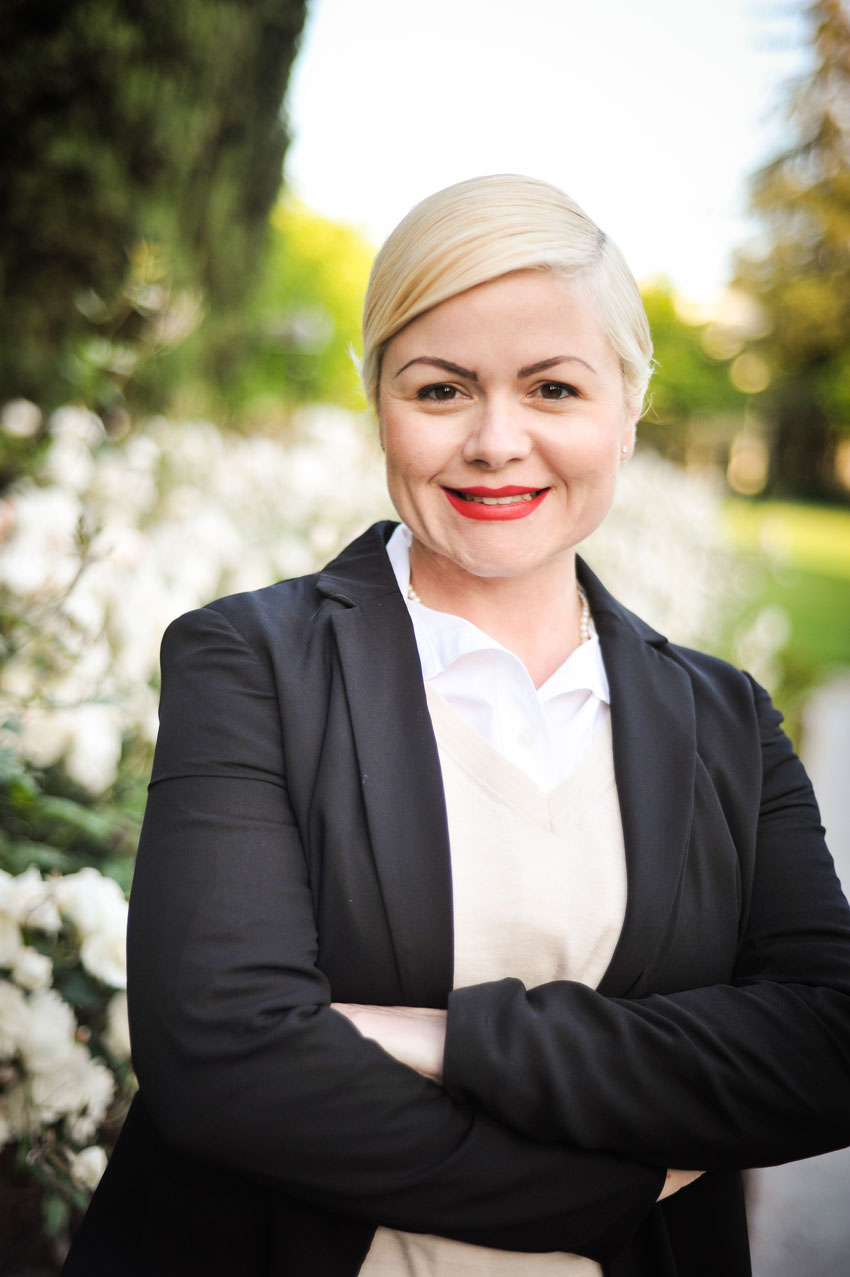 How Dr. Byrd-Olmstead Started Her Practice
For more than 10 years, Dr. Byrd-Olmstead has been working within the addiction and recovery community. She became a licensed psychologist in September 2013, and opened her private practice in March 2014.  Since then, she has been providing psychotherapy services as well as organizational trainings.  Through the years Dr. Byrd-Olmstead has worked with:
My responsibilities include:
Working with Transgender identified clients
Helping clients recover from addiction (drugs, alcohol, workaholism, codependency, and other compulsive behaviors)
Providing training to organizations
Working to decrease stigma to accessing mental health care and helping communities become more inclusive of all people—celebrating diversity
Became an advisor for a health care technology startup
Helped to develop the Pediatric Gender Program at Kaiser Permanente's Child Psychiatry Department in Santa Clara, CA
Performed policy and advocacy work on both local and state levels for improved mental health care legislation (lobbied in Sacramento and Washington, D.C., together with the California Psychological Association and the American Psychological Association)
Published in top-tier academic journals
Served as an editor
October 2013–Present: Licensed psychologist (PSY25981)
2013–Present: Credentialed health service psychologist
2012: The Goodwill, Working With Offenders and Gang Members
2014: Santa Clara County Public Defender's Office, Working With Offenders and Gang Members
2014: The Sequoia Center, Psychological Implications of Living With HIV/AIDS
2015: Boys & Girls Clubs of Silicon Valley, Effectively Working With Youth, Strategies for Success
2016: Santa Clara County Psychological Association, Adolescent Substance Use (in Collaboration With Dr. Sally Broder)
2017: Transgender Youth, Parent Workshop in September 2016, Kaiser Permanente Child Psychiatry in Santa Clara, CA
2011
Honorable Mention Recipient for the Outstanding Student Award From the American Psychological Association (APA), Division 18–Psychologists in Public Service
Robin Welles Kostenbauder Research Assistantship Award From Palo Alto University
National Psychologist Trainee Register (NPTR) Credentialing Scholarship
2010
Cultural Competence Stipend From San Mateo County Behavioral Health and Recovery Services
Certificate of Leadership and Community Excellence From the California State Assembly in Sacramento, CA
Graduate Member Travel Award From the California Psychological Association During Leadership and Advocacy Conference in Sacramento, CA
2009
Diversity and Community Mental Health Scholarship, Workforce Education and Training (WET), Mental Health Services Act (MHSA Proposition 63), Palo Alto, CA
2018–Present: Santa Clara County Psychological Association, Board Member
2011–2012: Women's Association for Addiction Treatment, Member
2010–Present: Santa Clara County Psychological Association, Committee Member
2010–Present: San Mateo Chapter of California Women Lead, Member
2010–2011: Cultural Competence Council in San Mateo County, Member
2008–Present: California Psychological Association, Member
2007–Present: American Psychological Association, Member
2007–2011: Society for Research on Adolescence, Student Affiliate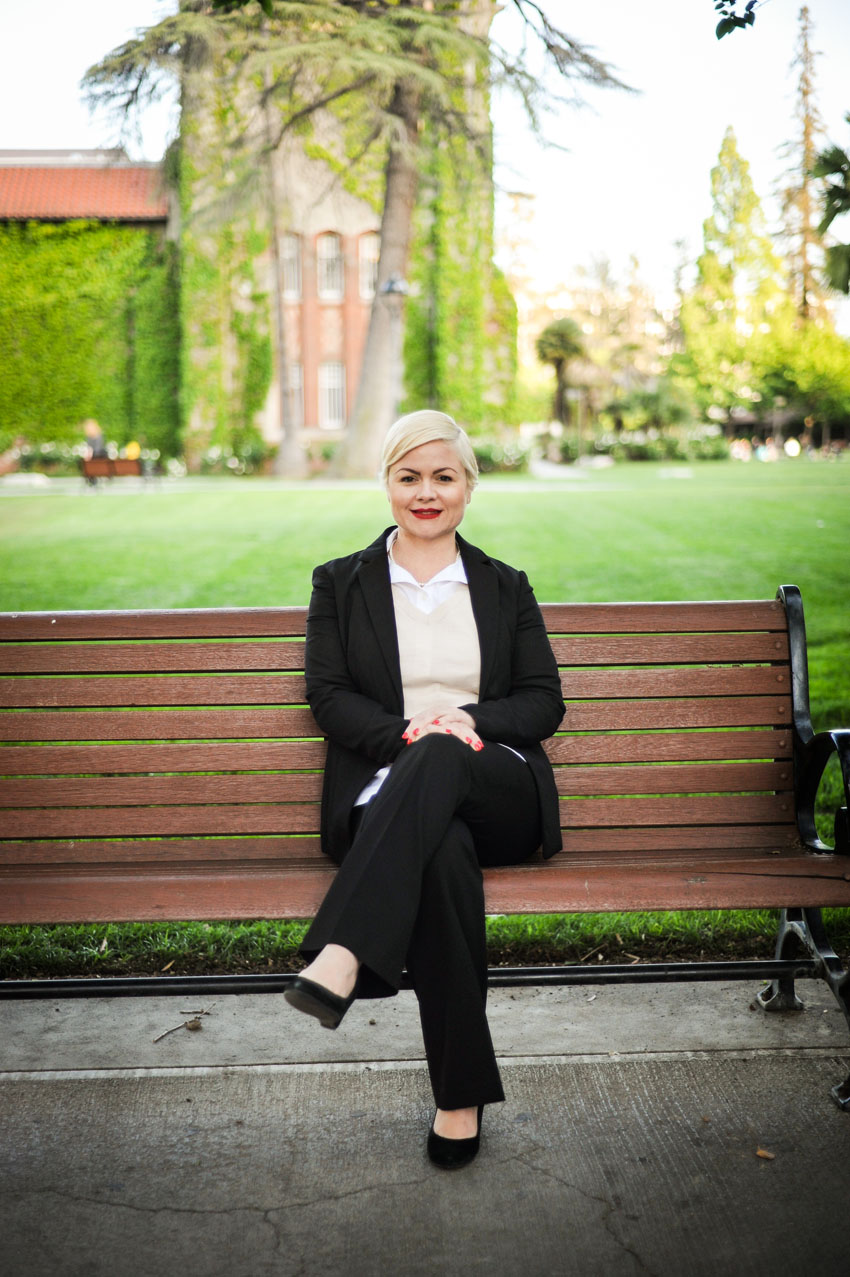 Disclaimer: This website and the content within the website does not constitute a psychological service. If you need direct care please contact a provider directly.
12280 Saratoga-Sunnyvale Rd.
Suite 106C
Saratoga, CA 95070